Mission

The CSI COLLEGE OF DENTAL SCIENCES AND RESEARCH is dedicated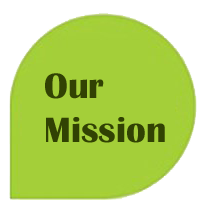 To offer higher professional education.
To impart the best Value Based Education, Values and Ethics built around the principles of serving the society, reaching the underprivileged, developing a Pool  Of Talents In Dentistry.
To Redefine the Dentistry to attain World Class Excellence in Oral Hygiene, to build a Disease free Healthy Nation
To function  as a  strong and vibrant   Professional Institution, blending academic excellence participating learning and serving and augmenting image building.
To inculcate the habits of Discipline, Dedication and Devotion in the minds of the students to develop them as elite class future citizens for the Country and make available the Oral hygiene care to everyone in the Country.
To infuse in the minds of the younger generation a strong feeling to serve the humanity.
 Vision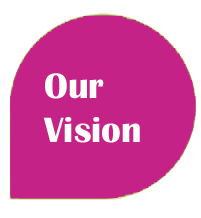 To build  a society free of Oral Hygiene problems and to develop a stream of talented young doctors in the field of Dentistry, to make them available in sufficient numbers to serve the society.
To be an ideal Dental Institution for systemic learning and strategic serving, focusing  on the down trodden and underprivileged, who mostly compromise on  Oral Hygiene.