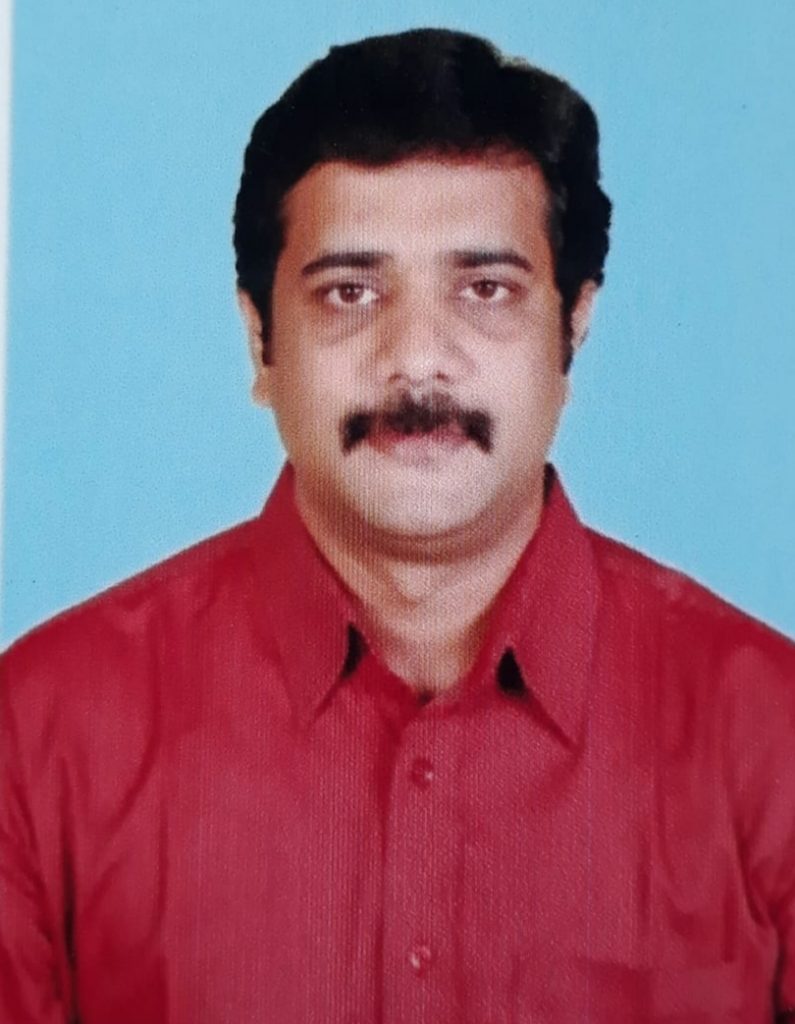 By the Grace  of Almighty CSI College of Dental Sciences and Research has attained its eighth year and I am very happy to take this opportunity to convey few words to the newly joining students.
CSICDSR has got many unique qualities like our chairman is Bishop-Chairman Rt.Rev.M.Joseph Ayya,  it is situated at the heart of Madurai city;a heritage, the Christian Mission Hospital within the campus, and also a School of Nursing. CSICDSR has got best faculties in Basic Medical Sciences and all Dental departments, so that students pursuing BDS course will have more amount of theoretical and practical knowledge to start theircareer with courage and hope.
Our Bishop-chairman Rt.Rev. M.Joseph has improved the college by constructing new buildings and taking tremendous steps to start Post Graduate (MDS) courses in six specialties right now to serve the public further.
I pray to God for successful new endeavors of the college.
 With regards
Prof. Dr Thanvir
Principal